About Steven w. short
On May 27, 2015, our community lost an exceptional young man. Steven was a father, husband, son, brother, and friend. Steven graduated from Waynesboro High School in 2003. After high school, he pursued a career in telecommunications. He was dedicated to his profession as a Product Manager at Lumos Network. He was a family man; he adored his wife and was absolutely smitten with his three children. He had a zest for life. He lived a life full of laughter; he was warm and always had a smile on his face. He never met a stranger. Steven loved sports and played golf whenever he had a chance; he was a University of Virginia fanatic and loved being surrounded by friends and family.
This tournament is a tribute to Steven and a way for his friends and family to come together and play a game that he loved.
In loving memory of Steven W. Short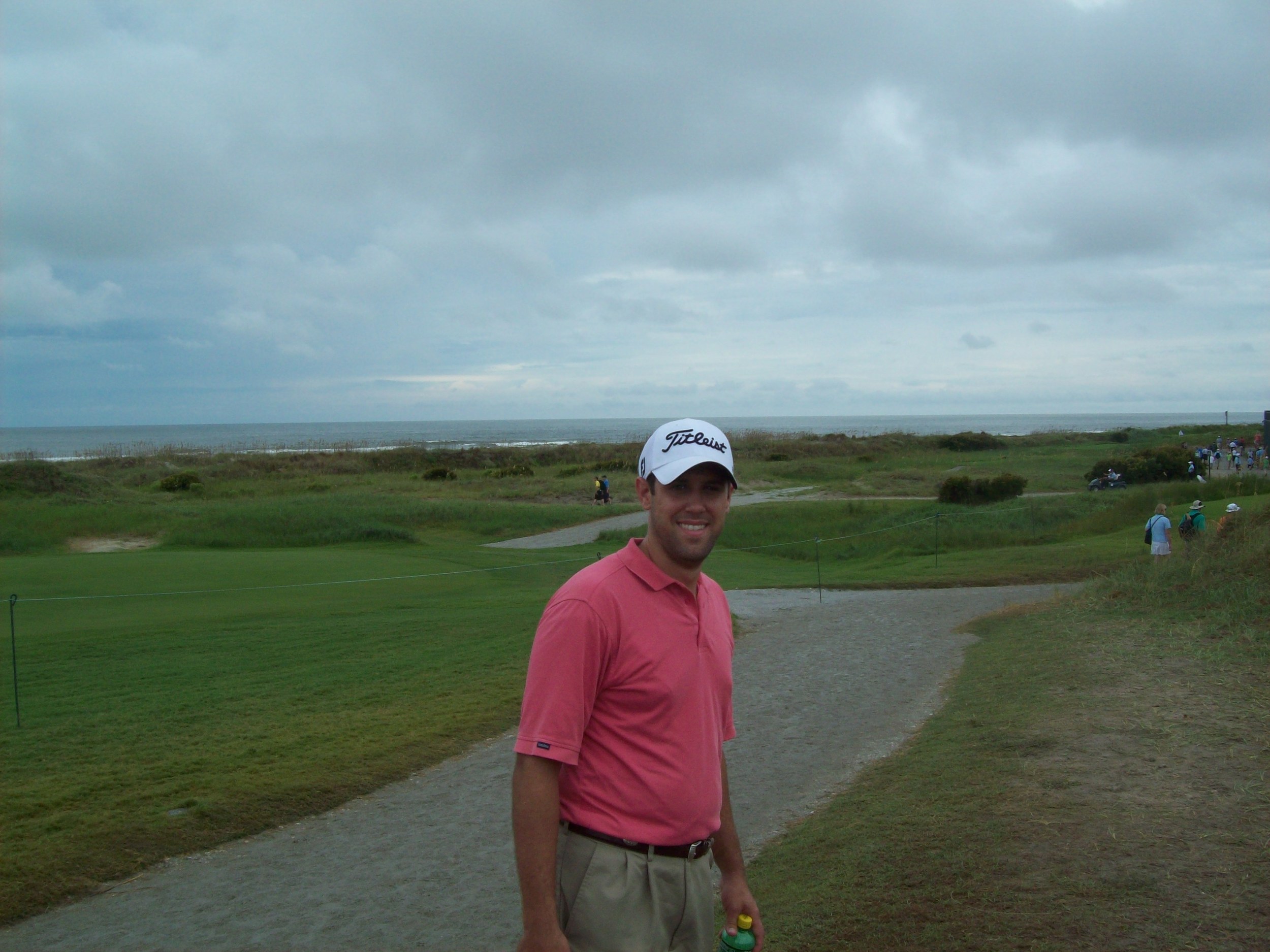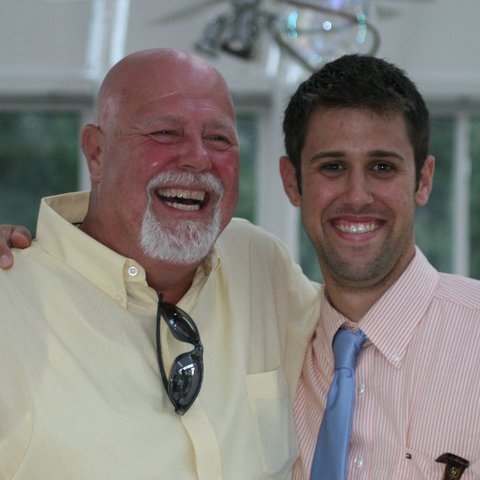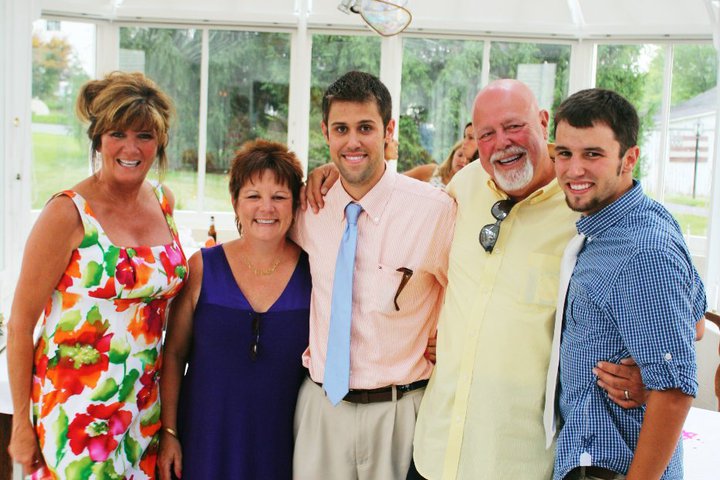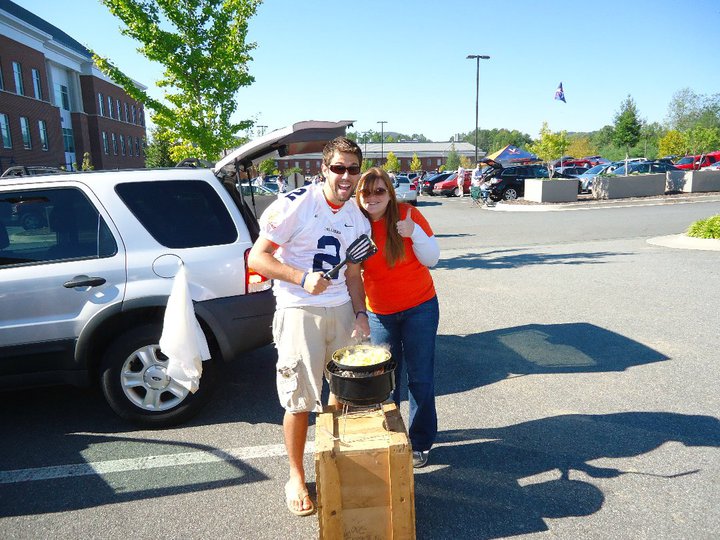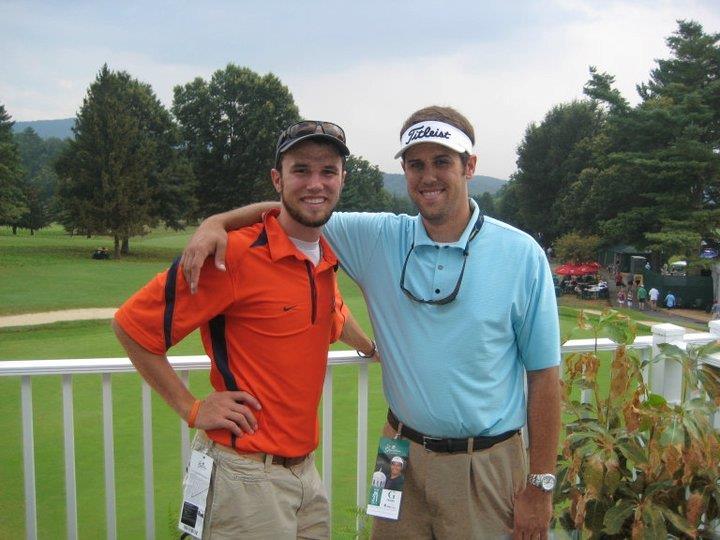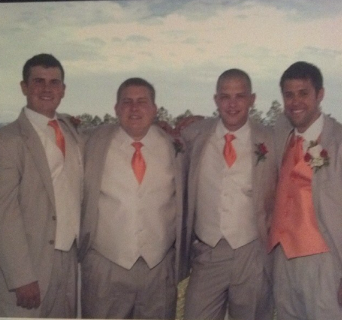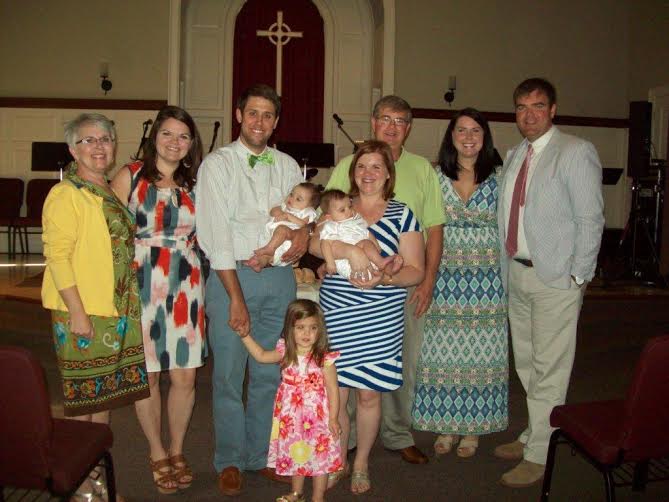 planning committee
Aaron Schlappi
Amanda Holcomb
Anna Brooks Holcomb
Ashley Short
Heather Short
Josh Deaver
Neil Sandridge
Nick Short
Scott Holcomb
Raised $30,000+ (2015-2017)

144 golfers between two flights

The largest tournament held at the Waynesboro Country Club
Shotgun format for golfers

Community sponsored event

Over 20 local businesses involved

Organized and executed by a planning committee comprised of Steven's family and friends